Defence
China so called advanced jet engine failed again, flight tests of the J-20 postponed
By Defence View
Fullerene is a form of pure carbon in which atoms are linked together to form a soccer ball-like crystal lattice. Depending on the number of atoms, fullerenes can be lower (from 24x to 70 atoms) and higher (70 or more atoms).
For several years now, there has been a discussion about the advantages of the Chinese J-20 fighter over the Russian Su-57 and the American F-35 . Despite the different aerodynamic design concept, the main disadvantage of the J-20 – its engine – cannot be overcome . The power unit has a serious flaw – it significantly loses traction when the engine reaches operating temperatures.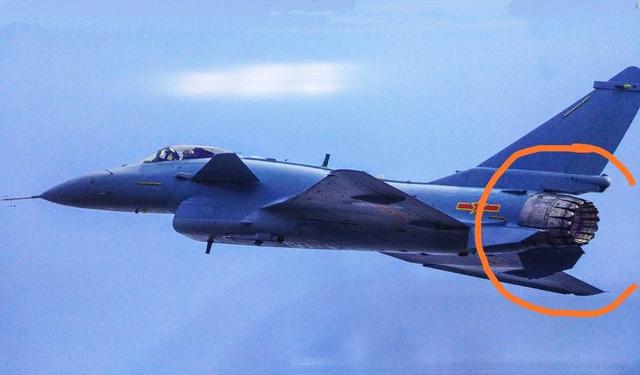 WS-15 engine
The WS-15 engine is being created to replace the Russian AL-31F. The problems of the aircraft engine, which is specially developed for the fifth generation fighters – J-20 and J-31, again caused the cancellation of flight tests of the J-20. This is at least the second postponement.
As you know, the creation of a motor is a complex process and the previous engine is the basis for the next one. Developing the ideal engine is not a one-off process, but the accumulation of technology, experience and, of course, the availability of suitable materials. Until recently, it was customary in the Chinese aircraft industry to first design an aircraft, and then begin to develop an engine for it .
Most often, a motor with the required characteristics was simply bought. China has no experience in developing engines on its own. Let us recall the situation with the Ukrainian Motor Sich.
Facebook Comments