Defence
Why did the CH-47 helicopter become a "symbol of withdrawal"?
By Defence View
Before the Taliban's stormy advance into the capital of Kabul, the international media once again hailed the CH-47 Chinook helicopter , and called it the savior of every embassy evacuation, in history of modern America.
These days, when the only thing that separates the Taliban from taking full control of the capital Kabul is time, one can see CH-47 transport helicopters flying over the capital Kabul.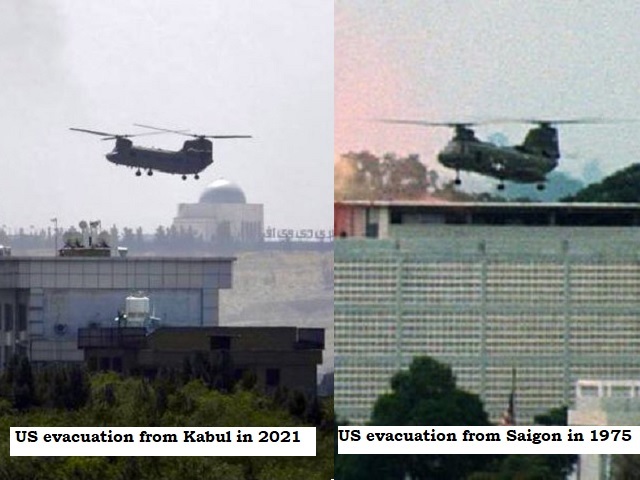 With its excellent maneuverability, the CH-47 helicopter can weave into many extremely complex areas, carry out loading people from the roof or from the top of a hill or mountain, helping the evacuation process to be carried out. act faster.
Having a unique design, this is the most famous transport helicopter in the world, and even other great powers such as Russia and China, cannot build and put into use the same helicopter with bulk.
Born since the Vietnam War, the CH-47 helicopter was then one of the "characters" playing a key role, in the helicopter strategy of this force.
Facebook Comments